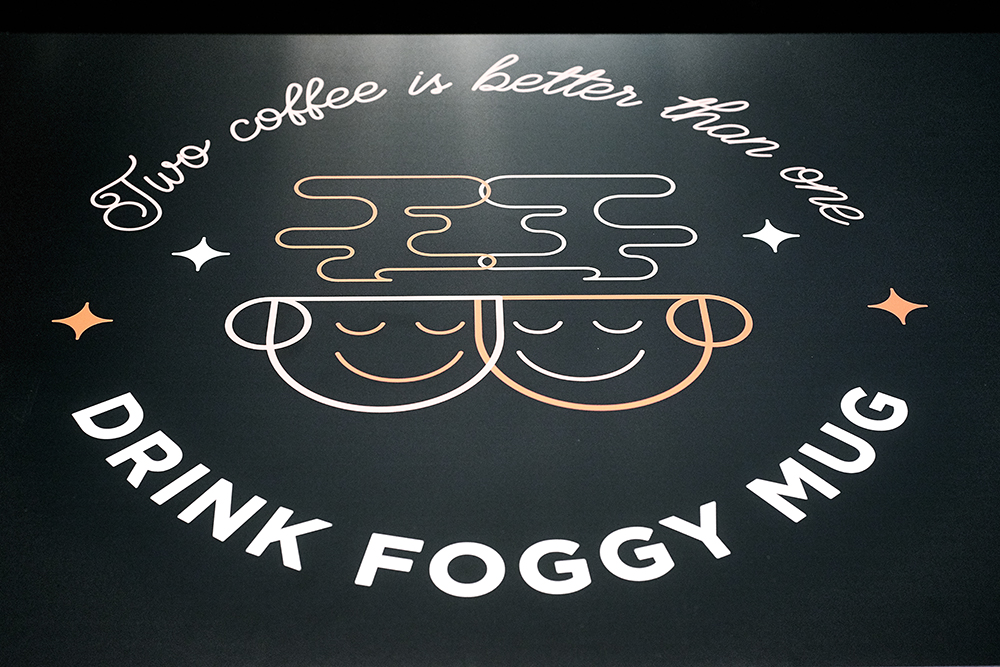 Foggy Mug flagship store has opened!, Foggy Mug is a new brand created by Torrefazione Caffè Krifi to conceive, explore and exploit new ideas in the world of coffee – riding the so-called'Third Wave of Coffee'. Do not miss this opportunity to discover and taste the mood of Ferrara in a cup!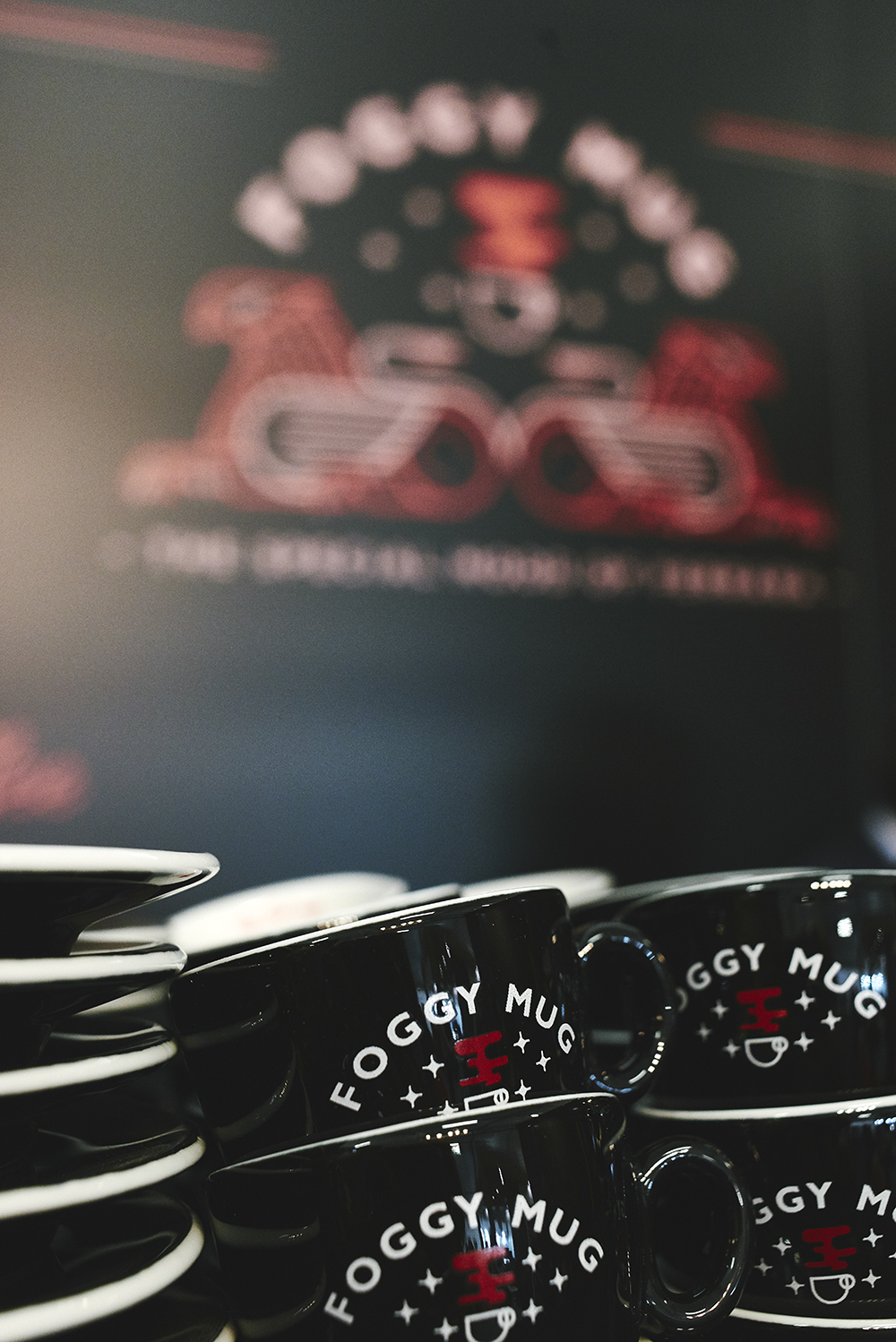 A Traditional coffeehouse
In the Foggy Mug Flagship Store you can find three coffee blends strongly inspired by the city of Ferrara and linked to its history: the manor depicted on the pack of 'The Castle', 'Orlando', named after the paladin of the poem by Ludovico Ariosto and the bicycle, shown on the pack of The Bike. Try them all and taste a great Espresso or a creamy Cappuccino.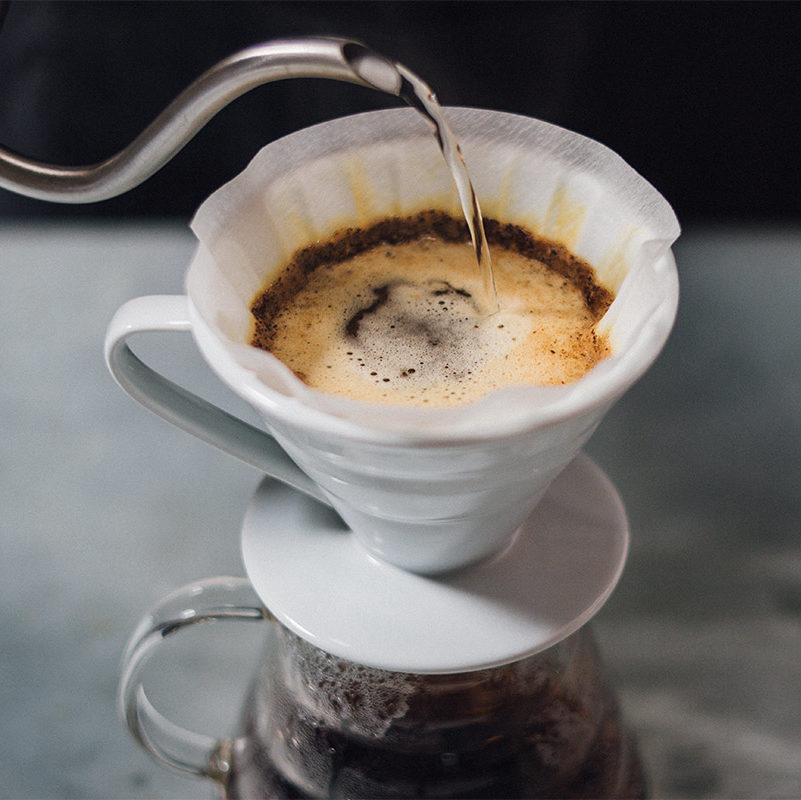 In the Foggy Mug Flagship Store, you can also taste single origins and specialty coffees extracted by our skilled bartenders with alternative methods such as the V60  or used to prepare a cup of Cortado, a Flat White or a Cold Brew, world-famous coffee drinks by now.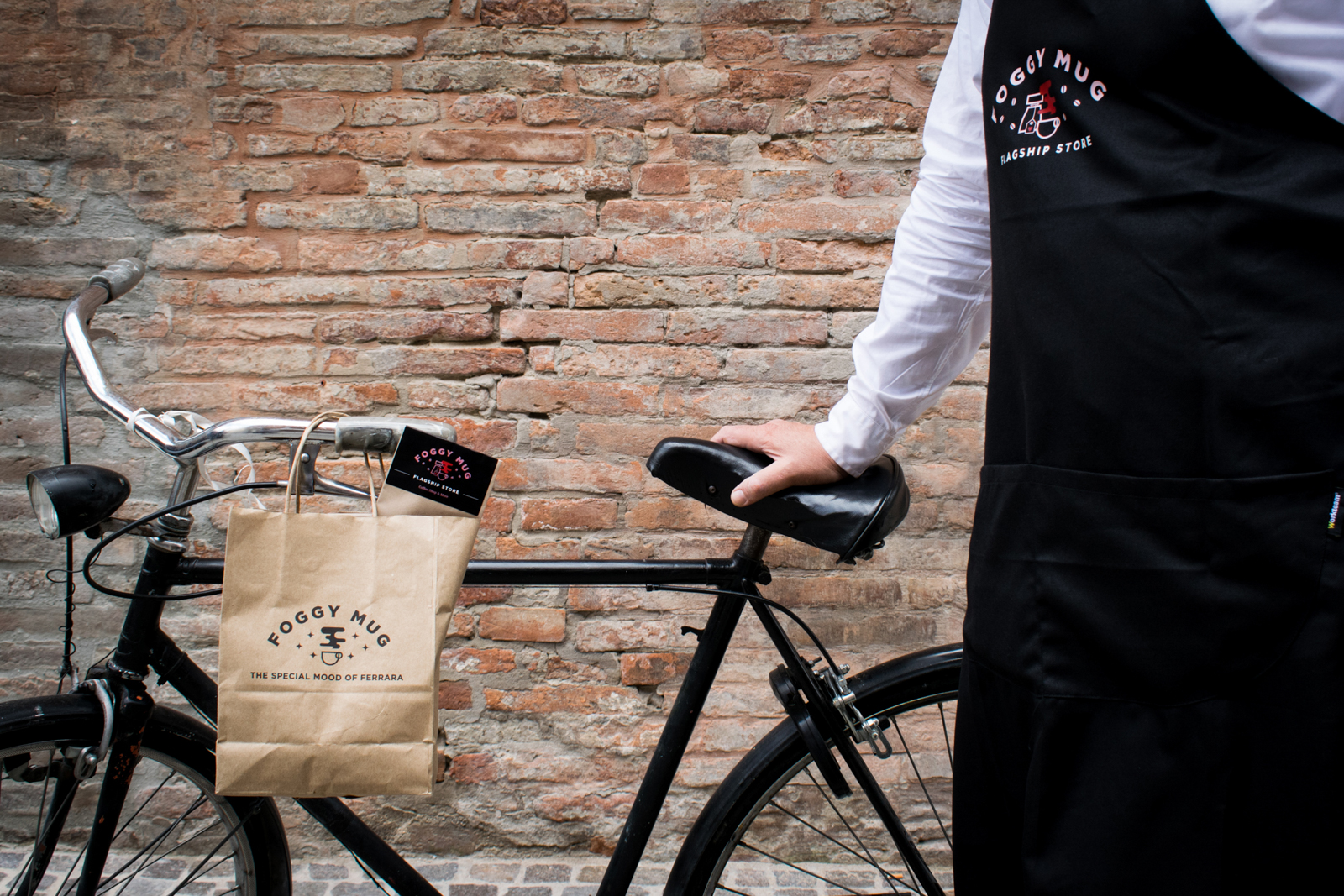 At the Flagship Store, coffee embodies the flavour of artisan roasting!
Choose from our potions: single-origin or specialty, you can shop them in the store and taste a perfect cafe-style coffee at home!
Alternatively, you can have it prepared by our experienced alchemists and enjoy it wherever you want with our take away cups!
Ready to jump on your bike with your basket full of energy?
Contact us to taste, enjoy and learn about our world: we know how to improve yours: a good coffee makes your day!
Foggy Mug Flagship Store
Via Cortevecchia 20 – 44121 Ferrara
Phone: +39 0532 450805
Mail: store@foggymug.com
Opening time Mon – Sun 07.00 – 22.00 We are closed on Thursday!